Meet Our Team at Irish Chauffeurs
Arrive in style at your next destination
Irish Chauffeurs are an Irish owned family business providing Dublin chauffeur services & luxury executive travel throughout Ireland. We've been providing confidential, executive travel in Chauffeur driven luxury vehicles for both business & pleasure in the Corporate, Business, Tourism and Private sectors for many years, nationwide in Ireland. Our specialities include Site Inspections, Corporate & Hotel Airport Transfers, Roadshows, Football Teams, Tours of Ireland & Weddings.
We also provide Worldwide Chauffeur services for our customers through our global affiliate network all to the same high standards. Our customers can be assured when they travel worldwide that currency, time zone or language is not a worry.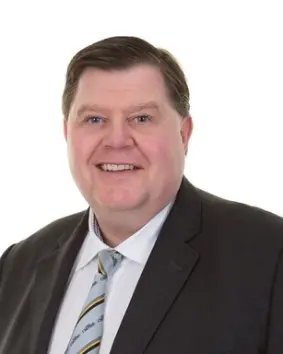 Ciaran is the Managing Director of Irish Chauffeurs & Irish Luxury Tours and has a diploma in Tourism Business Studies and is an accredited tour guide with over 20 years of experience. Ciaran has been providing his expertise to the corporate and Leisure industries including 5 star Hotels, Incentive & event companies, Premier League soccer clubs, Heads of State, Multinational companies and private clients over the years thus helping to establish Irish Chauffeurs as the Top Chauffeur and Tour company in Ireland.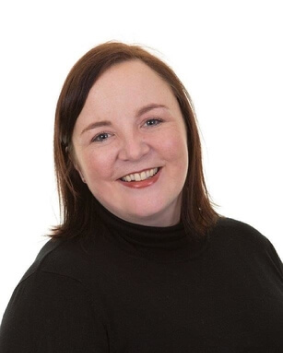 Md/transport & Office Manager